Photography Competition Winners 2015
Winners and shortlisted entries for the Royal Society of Biology's annual amateur photography competition. Click on the images to find out how the photographs fit the 2015 theme: Conflict and Survival.
The Society would like to congratulate the winners who were celebrated at the Biology Week Annual Award Ceremony on Thursday 15th October.
Photographer of the Year 2015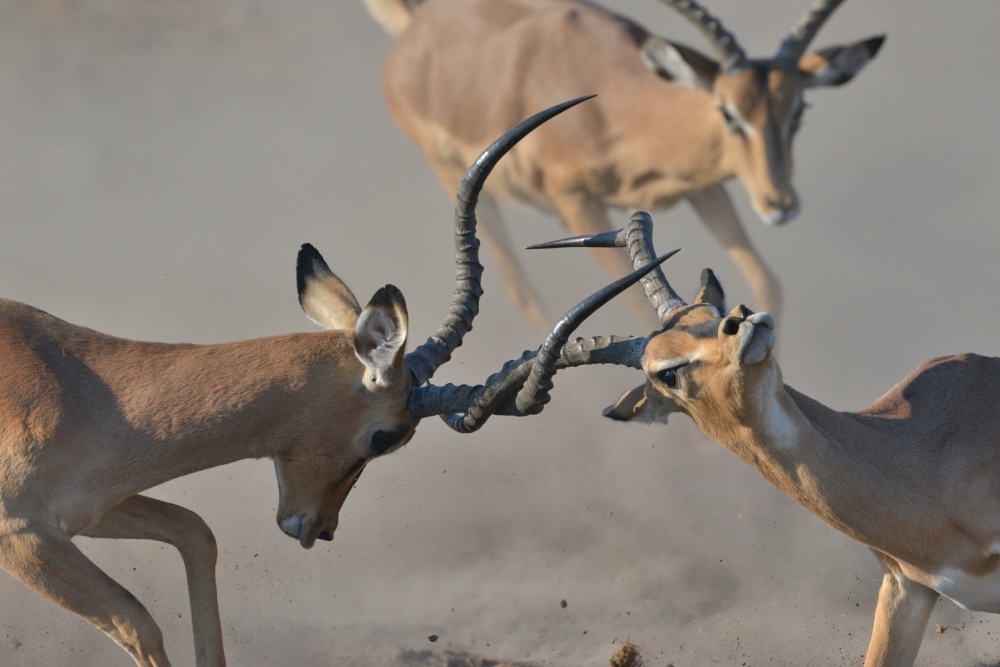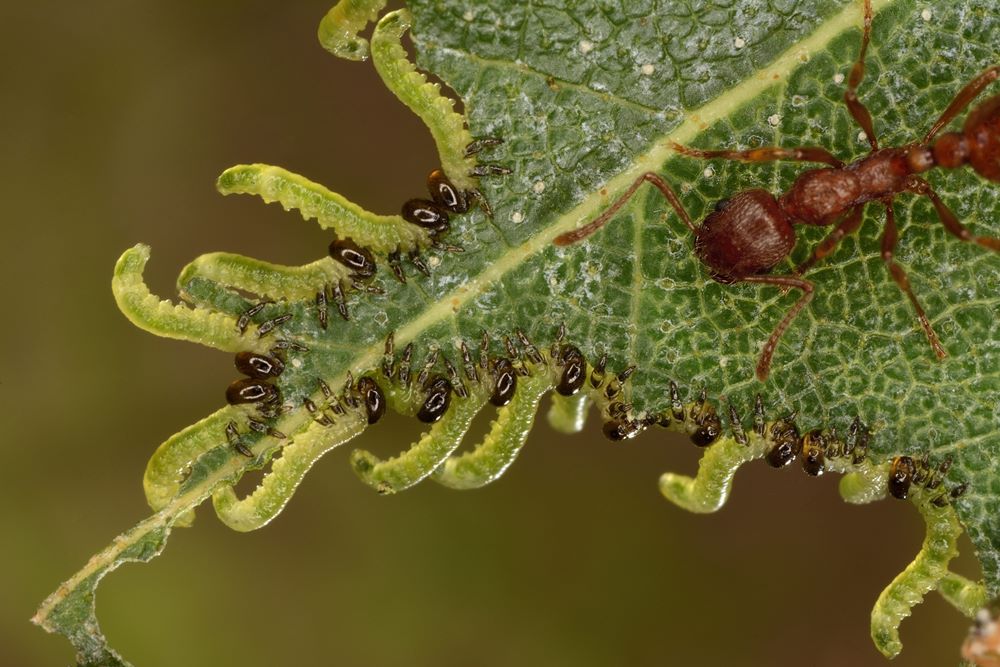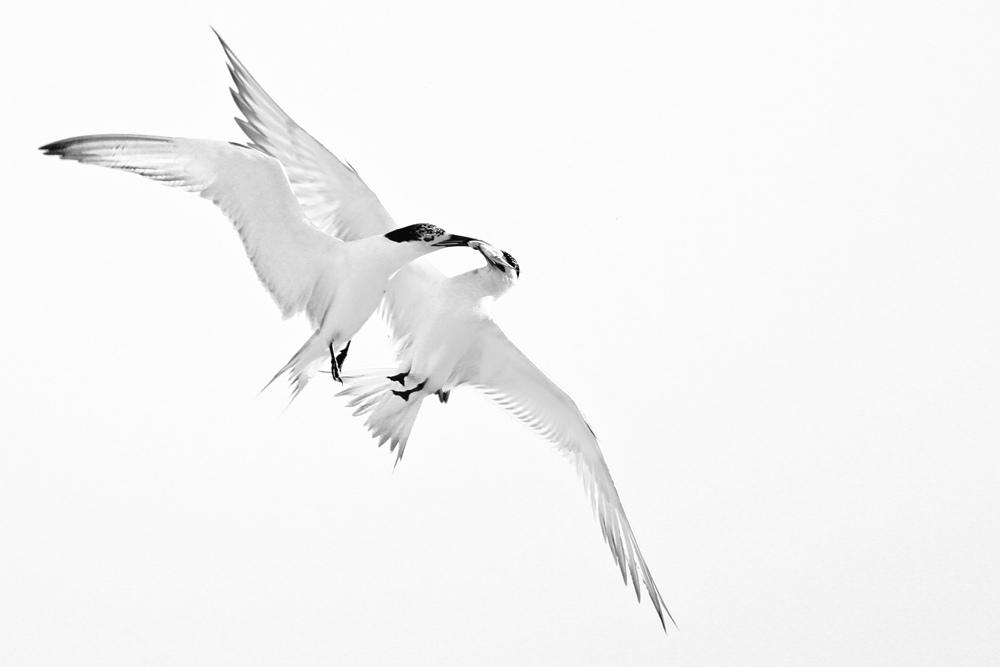 Young Photographer of the Year 2015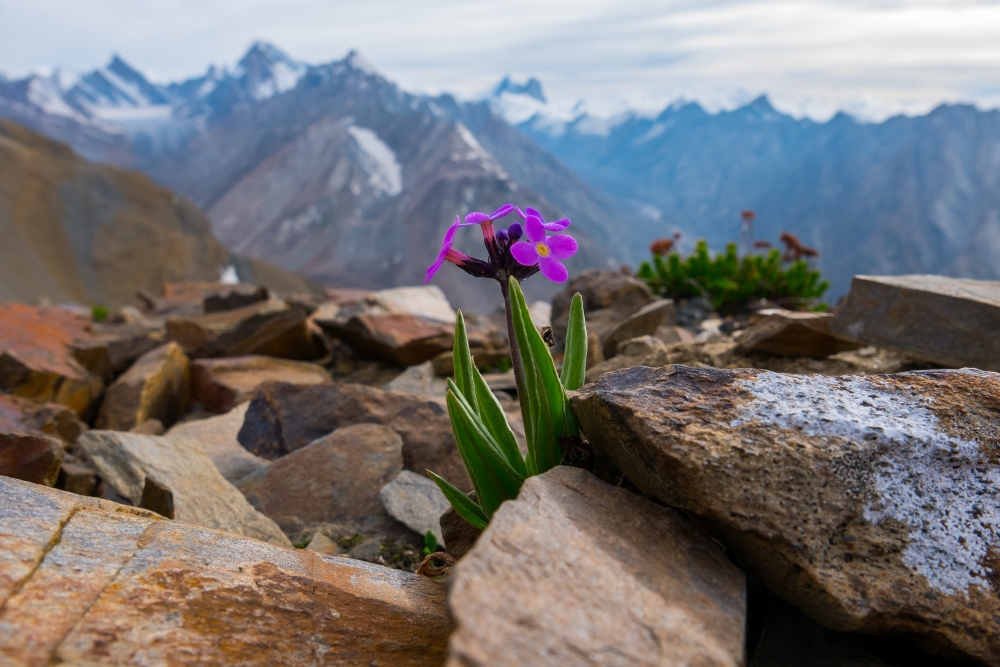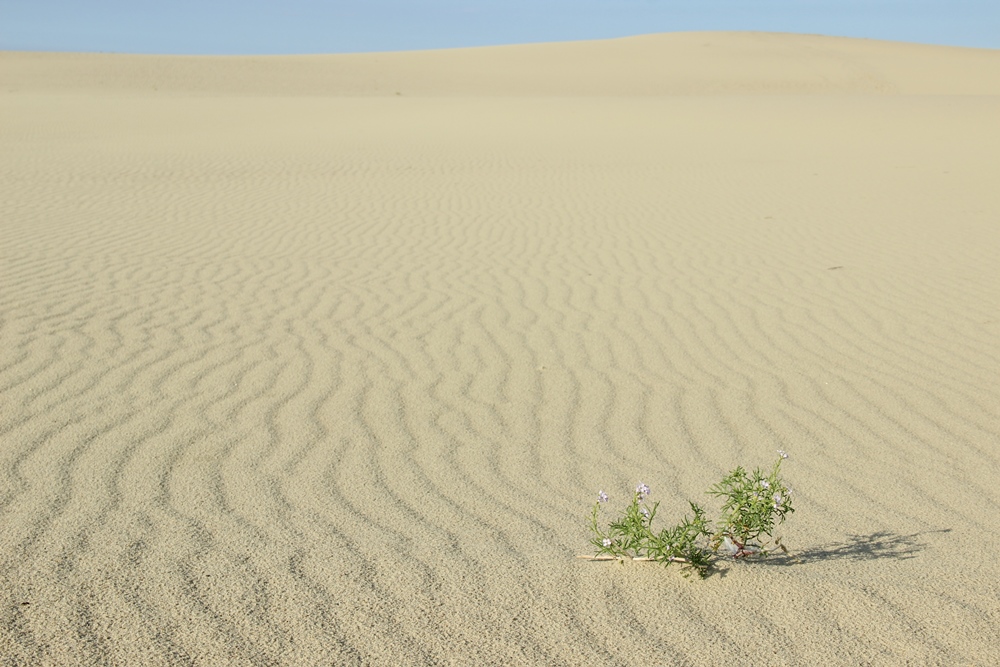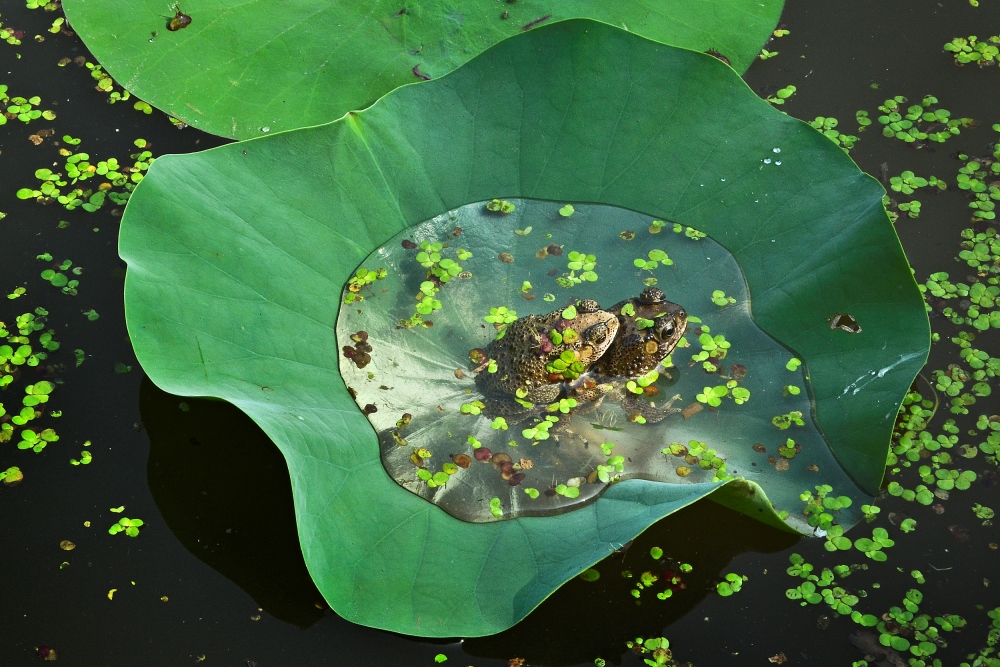 Special mentions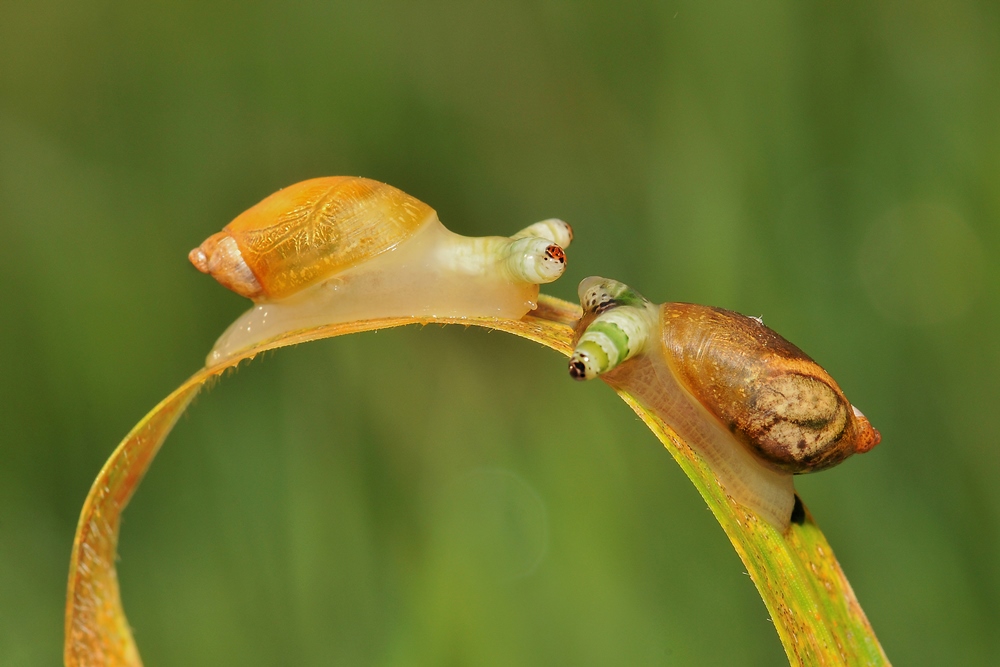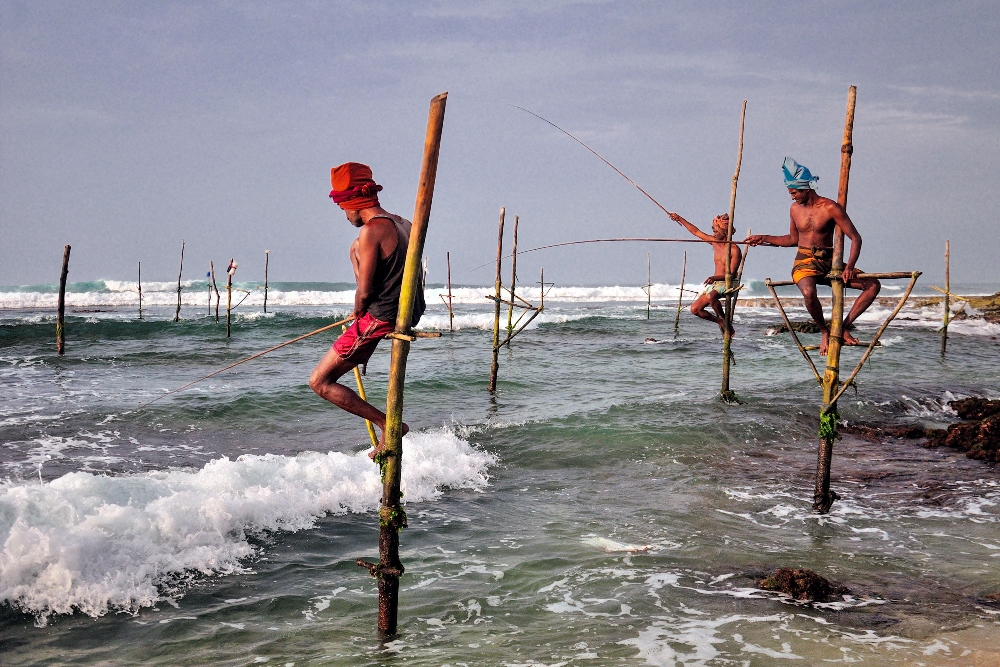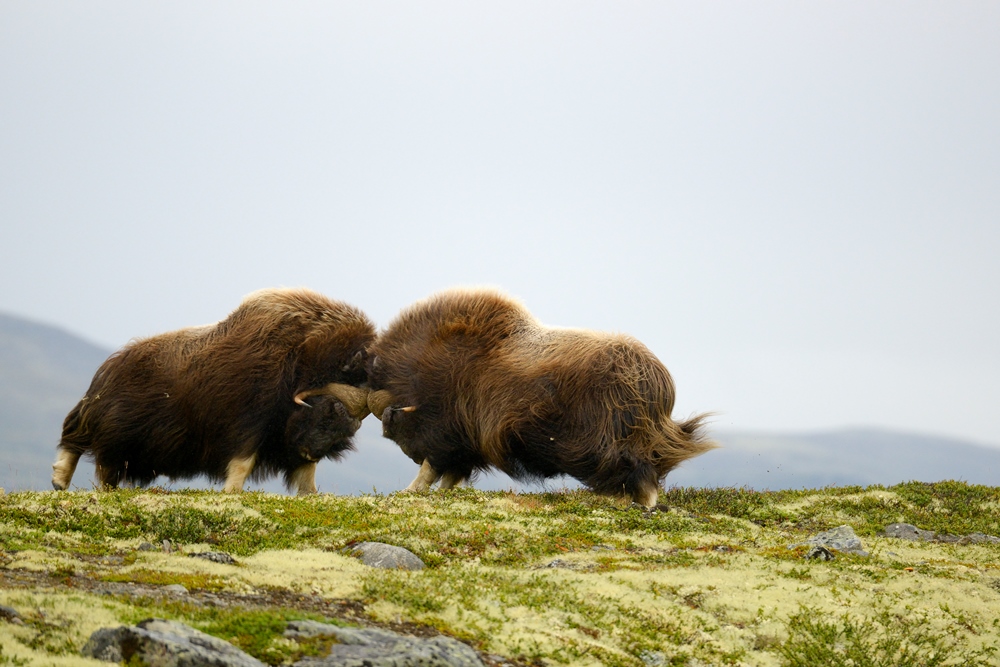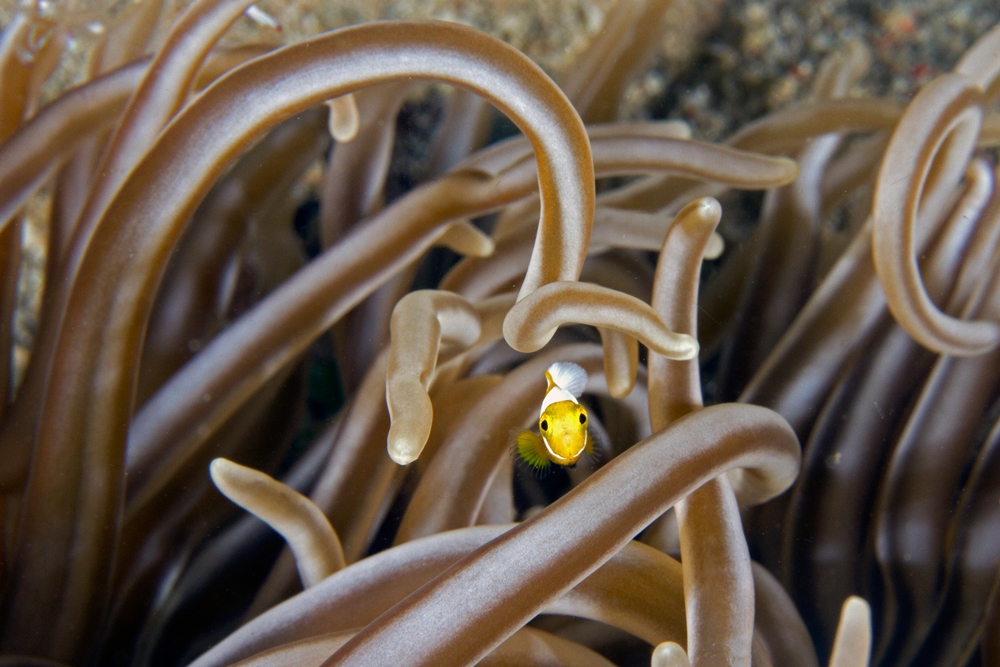 Support
The Society wishes to thank Eppendorf for their support of this competition.

Special thanks to judges
Tim Harris, Nature Picture Library and Bluegreen Pictures
Alex Hyde, natural history photographer and lecturer at The University of Nottingham
Louise Murray, freelance photojournalist
Linda Pitkin, Underwater photographer