Get Involved
There are many ways to get involved with biology and the Society's work. You can find us at the UK's biggest science festivals, enter our awards and competitions, apply for grants and funding, volunteer with us, join in or help organise events being run as part of Biology Week.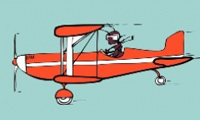 Over three years we received over 10,000 records for our Flying Ant Survey, which helped researchers investigate why ants appear to take flight at exactly the same time every summer. In the summer of 2015 we used pictures and information from social media to create a video of flying ant appearances across the UK. #flyingantsurvey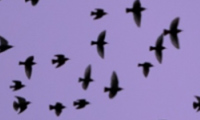 The Starling Survey 2014-16 has now closed. Thank you for taking part. Your sighting data is currently being analysed to find out more about murmurations! Our House Spider Survey is now closed but you can still find out more about the spiders in your home using our identification app: Spider in da house.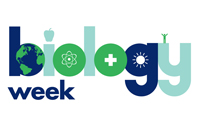 To celebrate all aspects of the biosciences, we organise an annual Biology Week, with a range of events for everyone from children to professional scientists. We hope that many others will do the same. This year's Biology Week was a huge success and the countdown to Biology Week 2017 has begun.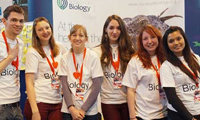 Come and find us or volunteer with the Society at a range of science fairs and festivals round the country, from The Big Bang Fair to the Cheltenham Science Festival. For more information about volunteering at UK science festivals, contact our public engagement and events team.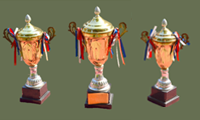 Enter our photography competition or find out more about the competitions open to you and your school friends. If you're a teacher or lecturer, find out about our range of awards for recognising excellence in biology education.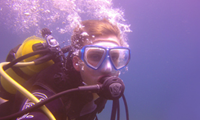 The Royal Society of Biology offer a range of funding support for biologists.
We offer grants for overseas travel as well as regional grants to support members organise events in their area.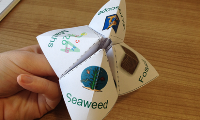 We offer a range of information packs and resources to help you organise your own events and get more people learning about biology.