Genetics and DNA
1. DNA origami. Most suitable for ages 10+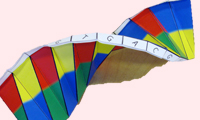 This hands-on activity allows you to create your own paper model of a DNA double helix.
2. Mitosis. Most suitable for ages 14 +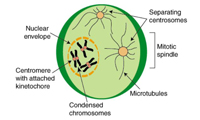 A fun card game to review the processes of mitosis and understand the process of cell division.
3. Extracting DNA. Most suitable for ages 8+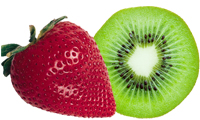 DNA is the blueprint for life. It spells out the instructions to all living things to tell them how to become what they are, and how their cells should work. See DNA in fruit with this simple experiment.
4. What is DNA? Most suitable for ages 6 - 10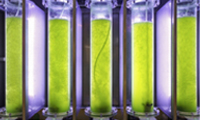 A simple colouring exercise for young participants, plus some simple facts about DNA.