Photography Competition Winners 2016
Here are the winners and shortlisted entries for the Royal Society of Biology's annual amateur photography competition. Click on the images to find out how the photographs fit the theme: Biology from Big to Small.
The Society would like to congratulate the winners, who were celebrated at the Biology Week annual award ceremony.
Winner of the Young Photographer of the Year 2016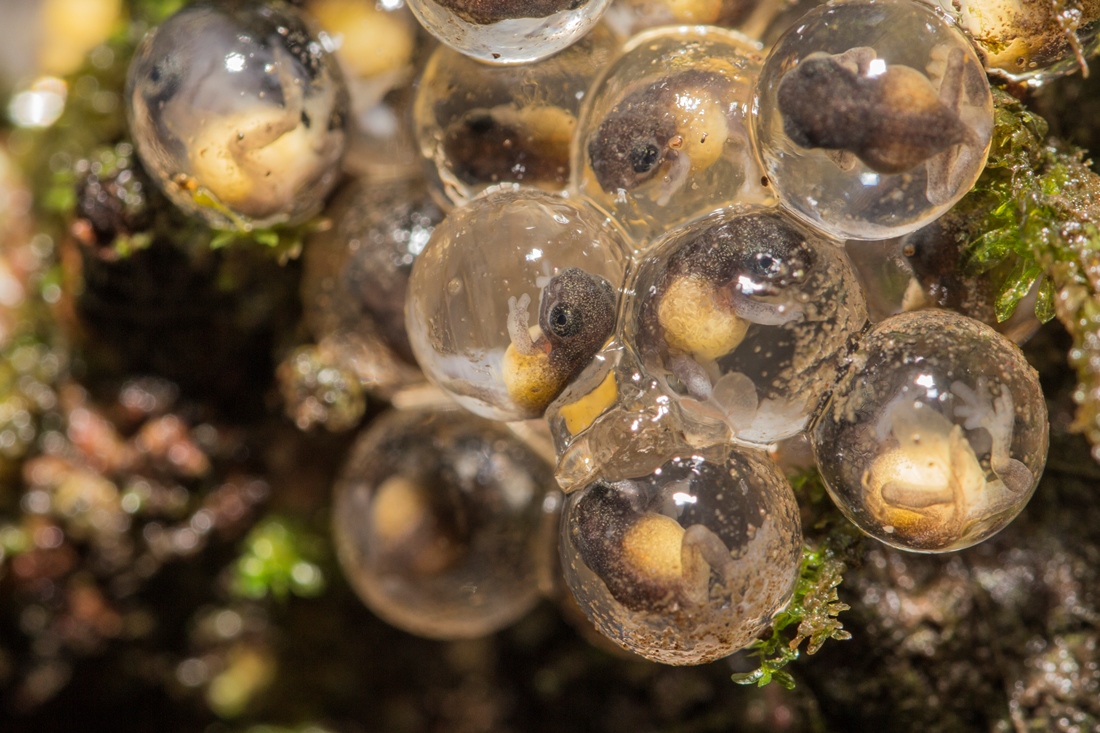 Pradyuman Samant said: "This title means a lot to me, I've been doing wildlife photography for almost four years and this is the first competition I have won. Biology photography is a really challenging job as it involves both skill and curiosity towards the subject, since most of the subjects we capture are either very familiar to us, or not known at all. I really enjoy capturing these small wonders of nature."
Photographer of the Year 2016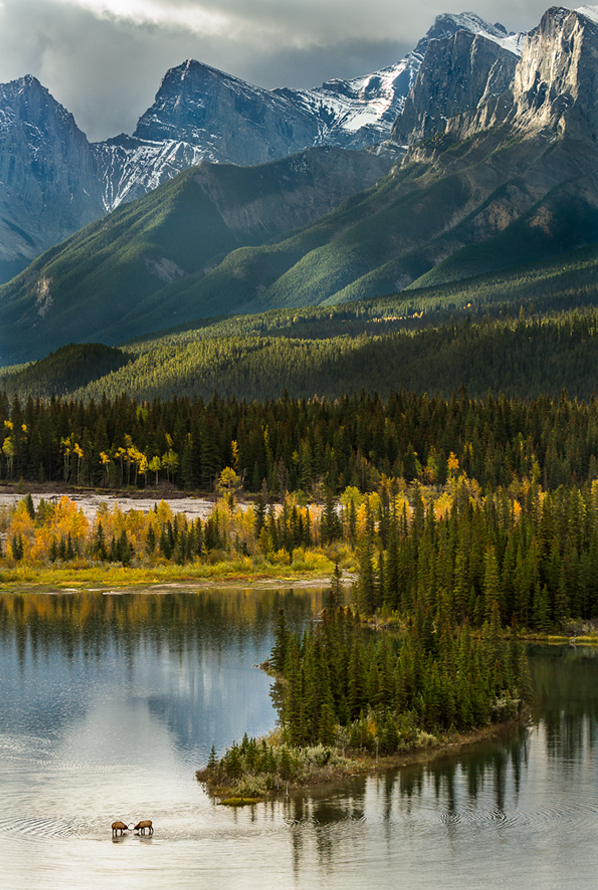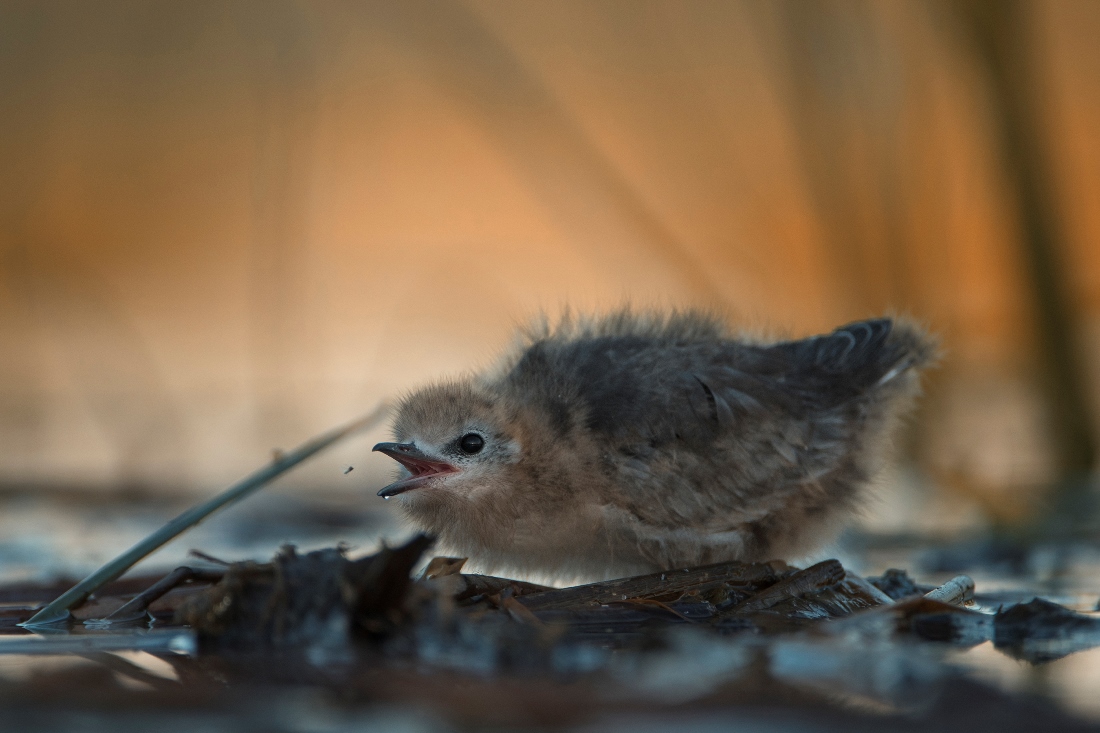 Special mention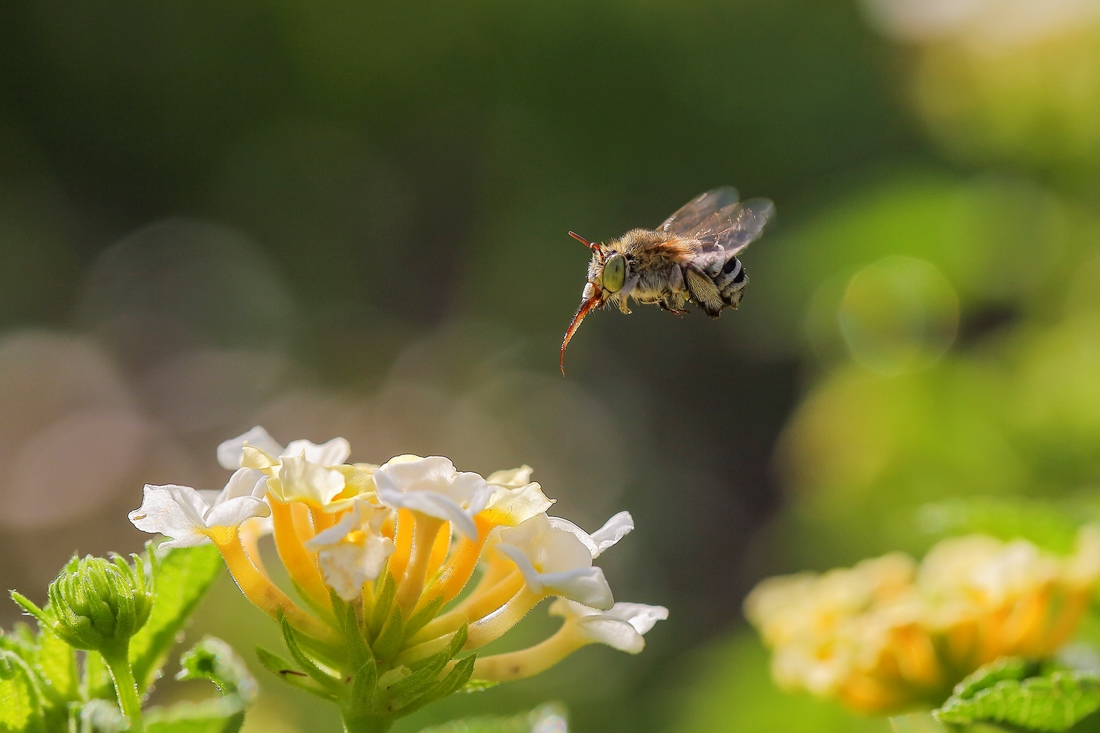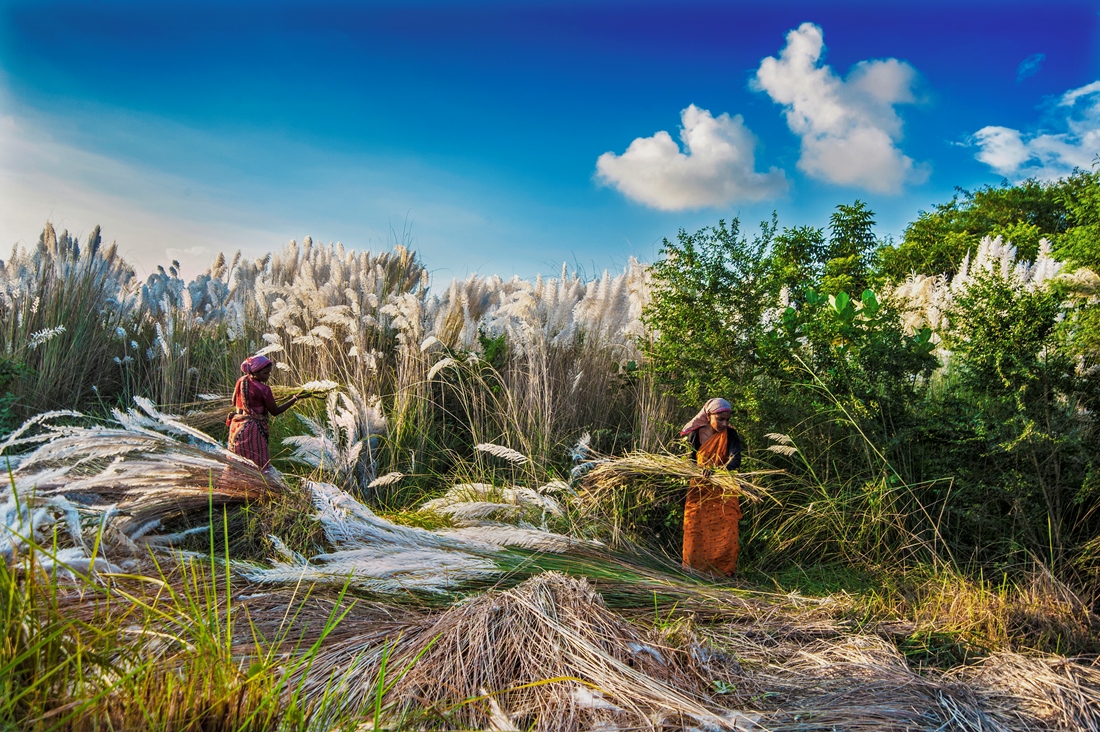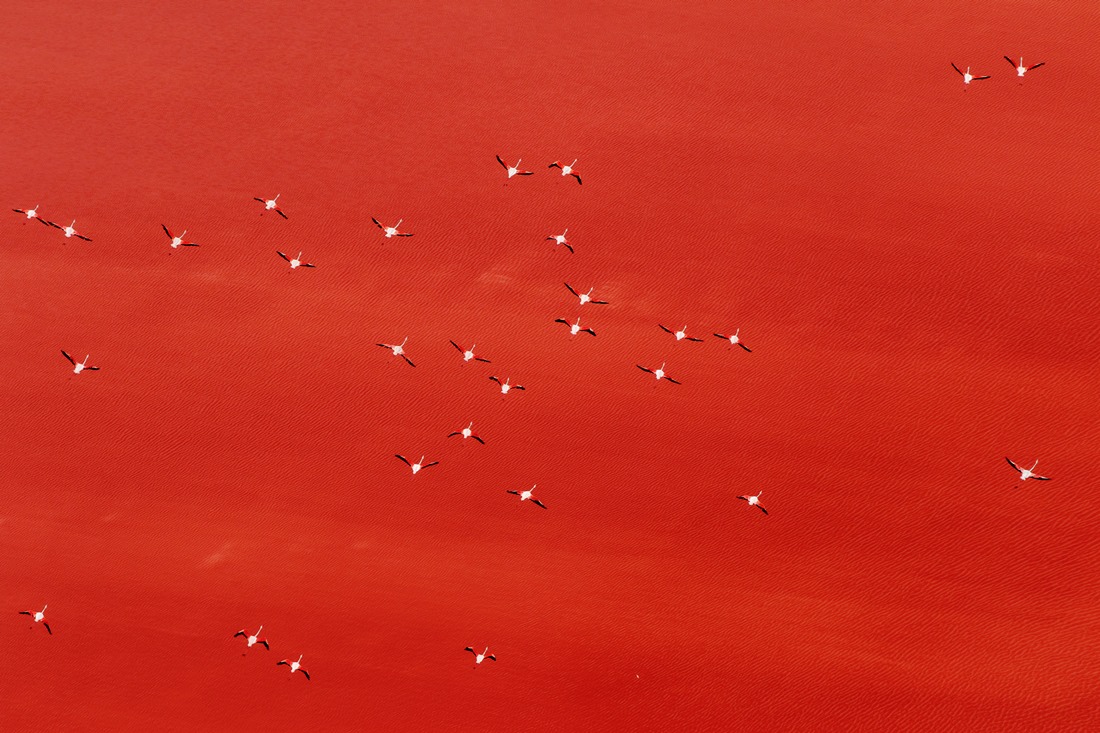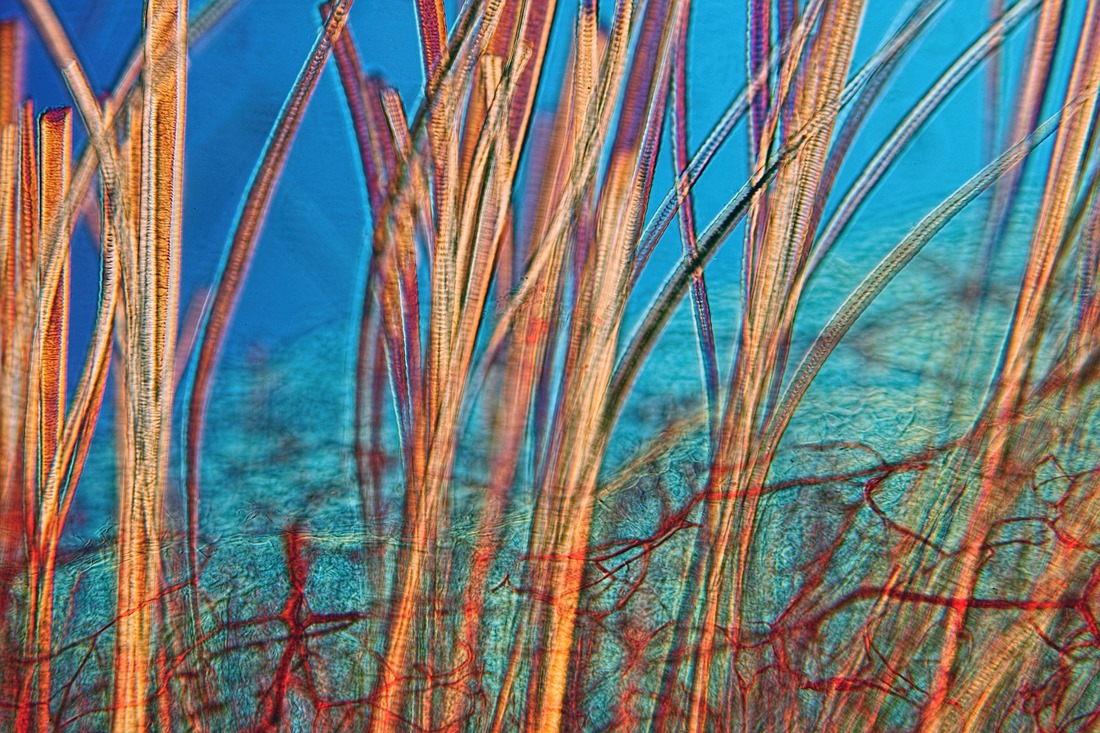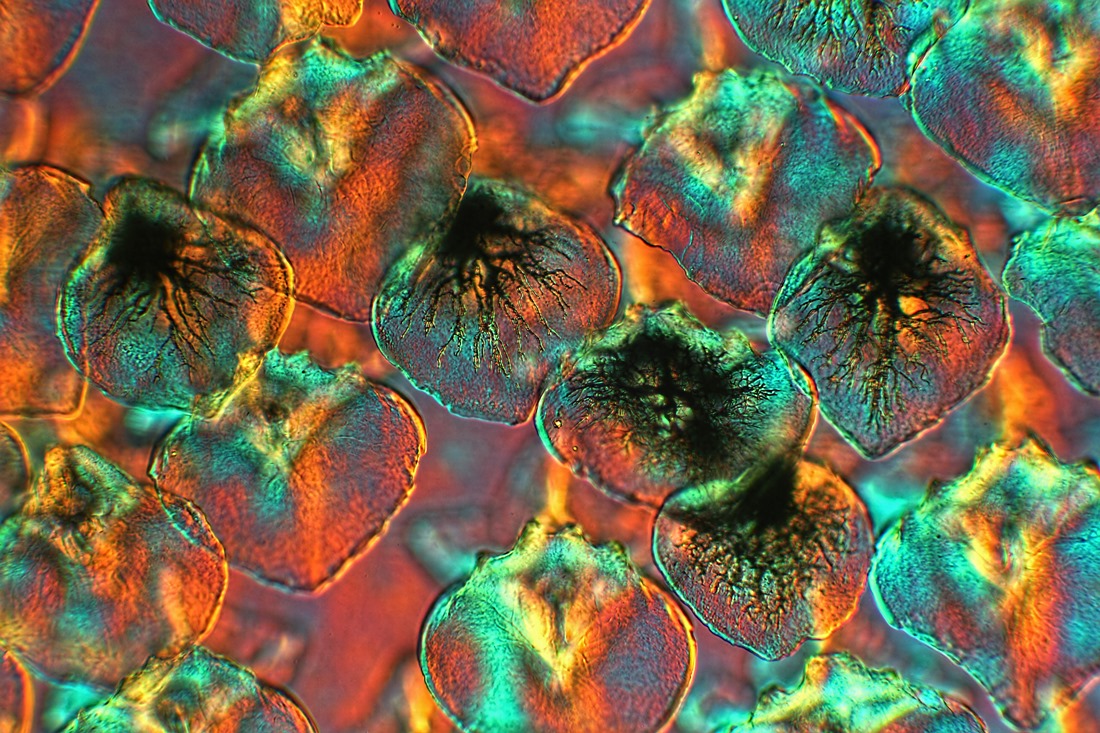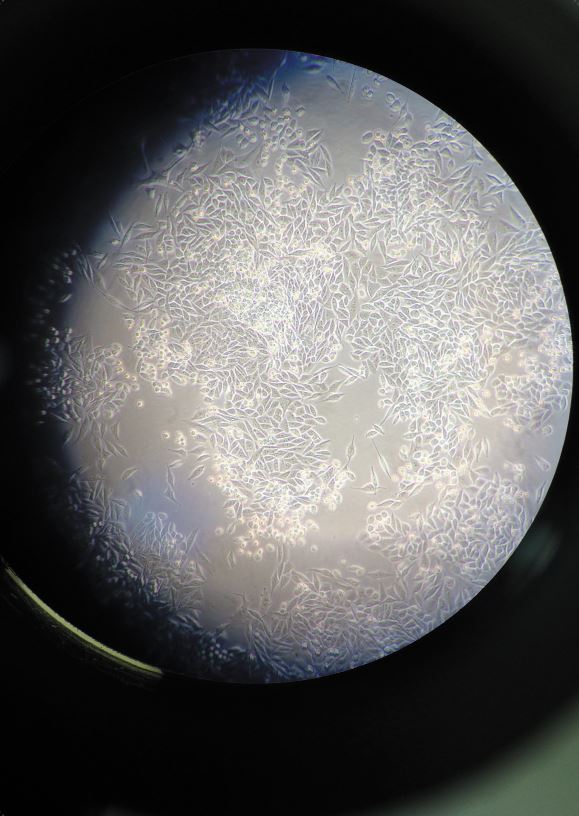 Support
The Society wishes to thank Eppendorf for their support of this competition.

Special thanks to judges
Catherine Draycott, Wellcome Images
Tim Harris, Nature Picture Library and Bluegreen Pictures
Alex Hyde, natural history photographer and lecturer at The University of Nottingham
Linda Pitkin, Underwater photographer