What is an RSB ambassador?
RSB ambassadors are enthusiastic, active and engaged members of the Royal Society of Biology who act as the key contact for the RSB within their workplace. Ambassadors showcase the benefits of membership, promote the work of the Society, and encourage new and current members to get involved.
What should I contact an RSB ambassador about?
Suggestions include:
Contacting your resident RSB ambassador to discuss membership and how it can benefit you.
Inviting your resident ambassador to get involved in your event, such as a careers day, lecture series or research conference. They may bring a stand of RSB literature, contribute a short talk about the Society, or invite a staff member from the RSB to participate.
Organising a seminar about RSB membership, or professional registration/development.
In some circumstances, ambassadors in another workplace may be able to co-host an event with you, or speak at your event.
Are you interested in becoming an RSB ambassador?
If you're a current AMRSB, MRSB or FRSB of the Society, based in HE or Industry, please apply on mySociety to apply to become an RSB ambassador. If you have any questions about the scheme, please get in touch.
N.B. At this stage, we are only accepting applications from UK-based members at the AMRSB, MRSB and FRSB grade.
Ambassador resources
If you are an RSB ambassador, you can follow this link to the Membership Promotion Toolkit where you can request promotional resources to support your events (currently suspended), and at the bottom of the page, find supporting documents and guidelines, such as your Ambassador Briefing Pack and the post-event impact survey.
Who are the RSB ambassadors?
All ambassadors participating in our scheme are marked on a map and listed below.
---
Higher Education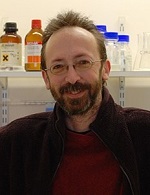 Aberystwyth University
Institute of Biological, Environmental and Rural Sciences (IBERS)
Dr David Whitworth FRSB
Reader in Biochemistry
Email
Institution page
Twitter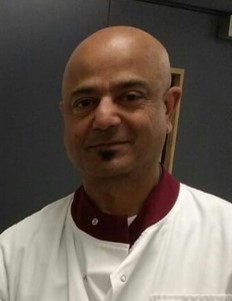 Birmingham City University
Dr Ashok Patel FRSB
Senior Lecturer in Biomedical Sciences
Email
Institution page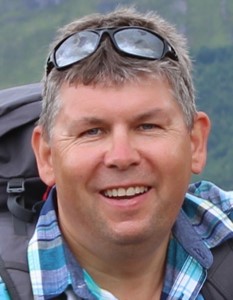 University of Dundee
Dr Stephen Land FRSB
Programme Lead for Biomedical Sciences
Email
Institution page
LinkedIn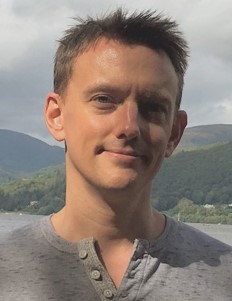 Imperial College London
Dr Steve Cook CBiol MRSB
Principal Teaching Fellow
Email
Institution page
Twitter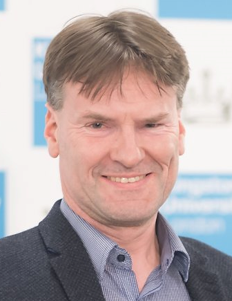 Kingston University London
Dr Nigel Page CBiol CSciTeach FRSB
School Director of Learning and Teaching
Email
Institution page
LinkedIn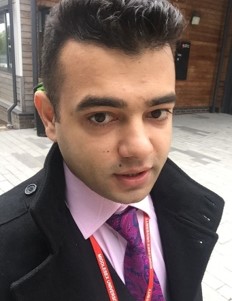 Middlesex University
Fahimullah Hayat RSci MRSB
PhD Student in Antibiotic Resistance
Email
Twitter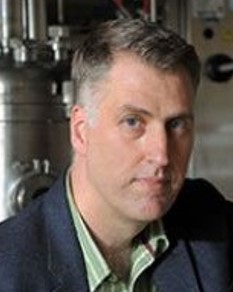 Queen's University Belfast
Professor Christopher Allen FRSB
Professor of Cross-Disciplinary Microbiology
Email
Institution page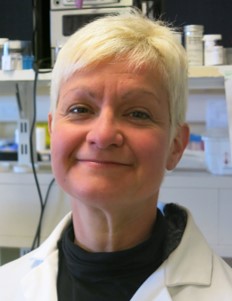 Royal Veterinary College
Dr Charlotte Lawson FRSB
Senior Lecturer
Email
Institution page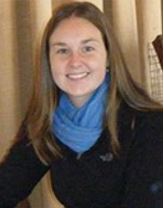 Staffordshire University
Dr Sarah Williams MRSB
Senior Lecturer in Biomedical Science/Immunology
Email
Institution page
Twitter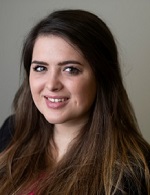 University of Exeter
Emily Speakman AMRSB
PhD Student
Email
Institution page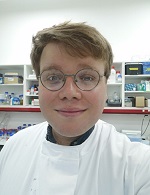 University of Manchester
Gregory Bulmer AMRSB
PhD Student
Email
Twitter
LinkedIn
Research Gate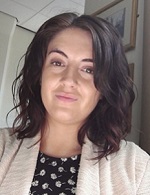 University of Salford
Helen Whitehead AMRSB
PhD Student
Email
Twitter
LinkedIn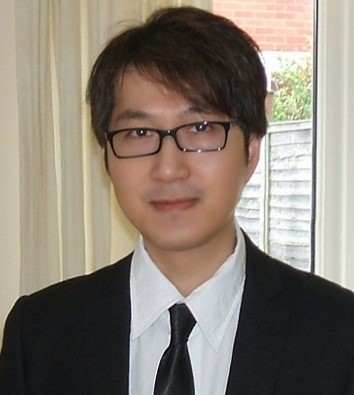 University of Westminster
Dr Nelson Chong FRSB
Senior Lecturer in Pharmacology
Email
Institution page
LinkedIn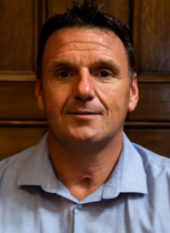 University of Central Lancashire
Jason Williams-James MRSB
PhD student / Lecturer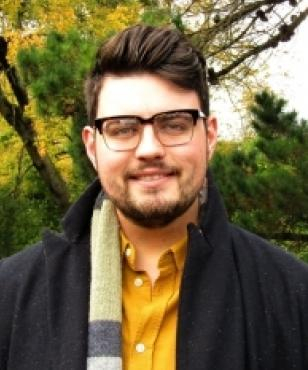 University College Cork
John Downey MRSB
PhD researcher
Email
Institution page
LinkedIn
Blog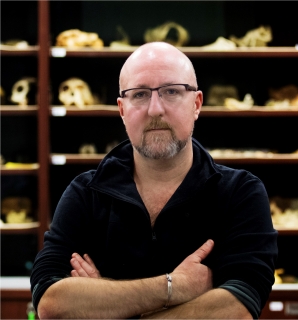 Northumbria University
Patrick Randolph-Quinney
Associate Professor of Forensic Science
Email
Website
---
Industry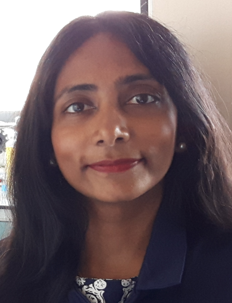 Affinity Water
Vydeki Shanmuganathan CBiol CSci MRSB
Senior Scientist (Microbiology)
Email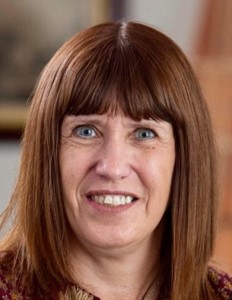 GlaxoSmithKline (GSK)
Dr Jacqui Piner CBiol FRSB
Scientific Director
Email
LinkedIn
---
Research Institutes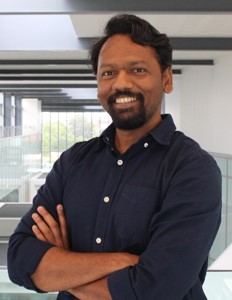 MRC Laboratory of Molecular Biology
Dr Arun Prasad Pandurangan MRSB
Investigator Scientist
Email
Institution page
LinkedIn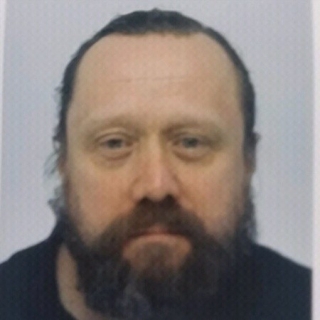 MRC National Institute for Medical Research

Jeff Nightingale RSci MRSB
Animal technician
Email
LinkedIn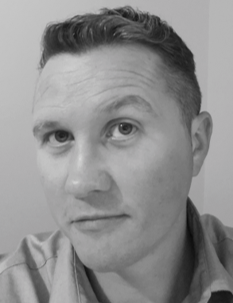 Defence Science and Technology Laboratory (DSTL)
Oliver Payne CBiol MRSB
Toxicologist
Email
LinkedIn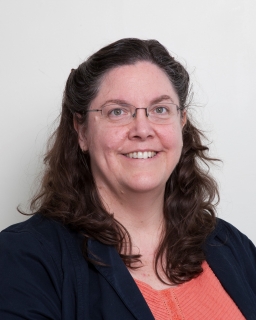 Animal and Plant Health Agency (APHA)
Dr Sharon Brooks FRSB
Lead Scientist – Virology
Email
Twitter
LinkedIn