The Origin of Higher Taxa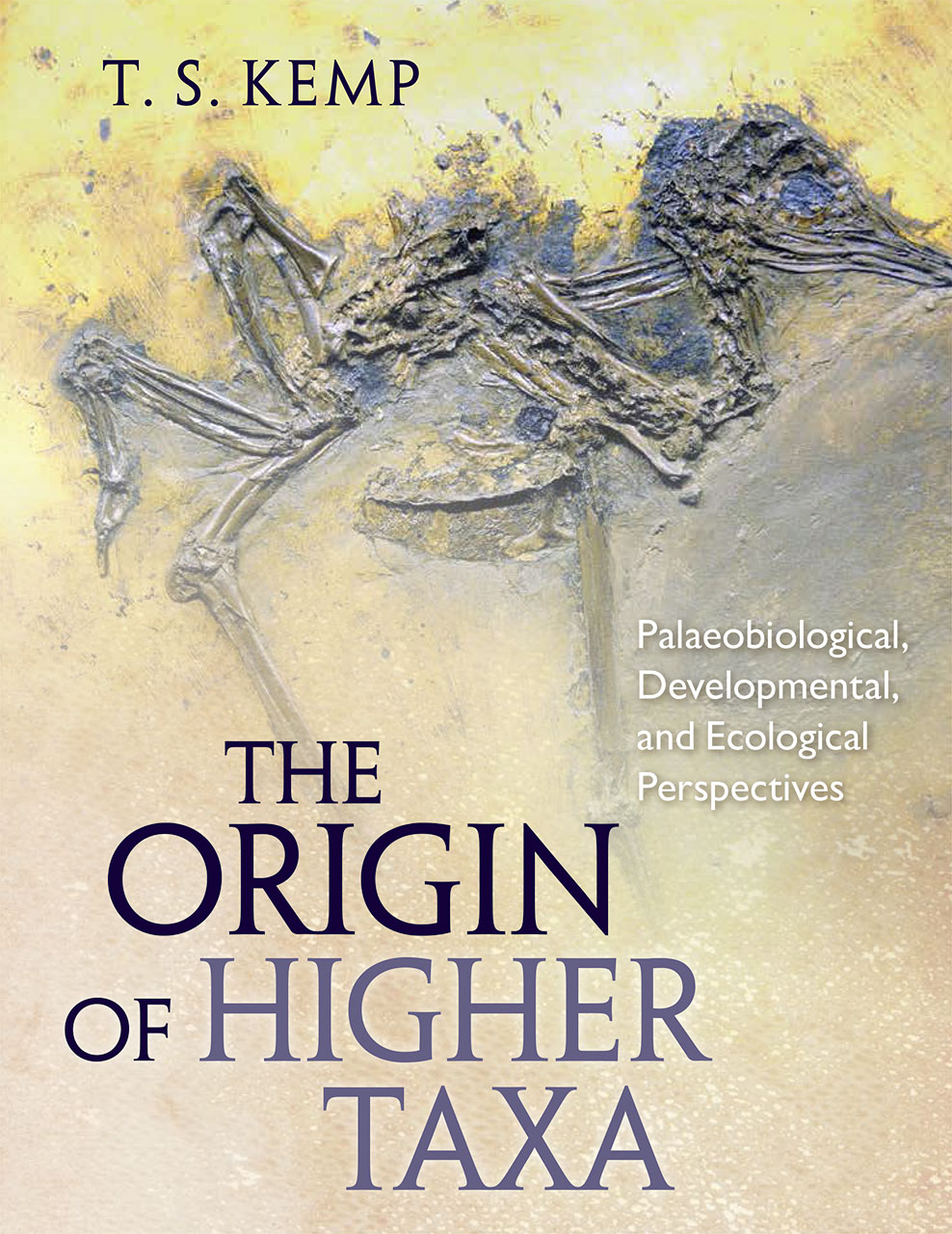 T S Kemp
Oxford University Press, £32.50
Tom Kemp has developed a clear synthesis of modern evolutionary theories regarding the origin of the higher taxa. His incisive reviews of the atomistic, modularity and correlation progression models, coupled with extensive up-to-date referencing, provide an excellent starting point for developing your thinking. The author takes you through the palaeontological and developmental evidence while relating these ideas to an ecological perspective.
Exemplification is through detailed reviews of the invertebrate and vertebrate fossil records in relation to the correlational progression model.
The book concludes with an overview through a series of further provocative questions such as: what drives a lineage in the direction it takes towards what is to become a new higher taxon? For the student who is looking at the big picture of evolutionary biology, this is an excellent starting point.
Ian Carter MRSB
Shortlisted: Postgraduate Textbook Prize, RSB Book Awards 2016