THE BIOLOGIST
Next issue / Subscriptions and Advertising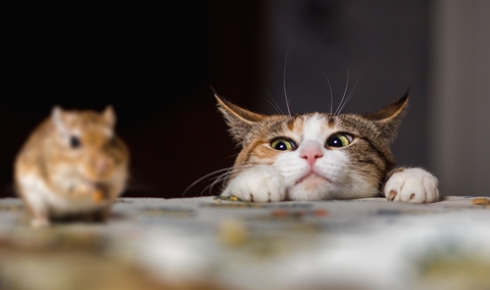 In the next issue The Biologist will be looking at how the parasite Toxoplasma gondii influences its hosts' behaviours. We'll also be exploring the amazing therapeutic uses of one of the most deadly substance in the world - botulinum toxin

To receive The Biologist for free please see our various membership offers, or contact the editorial team.
For non-members, subscriptions are £126 a year. However, schools or colleges can join and receive The Biologist and the Journal of Biological Education for £60 a year (£110 overseas) and Exact Editions offers a range of institutional and individual digital subscription options.
Download a sample of the 2016 February/March issue.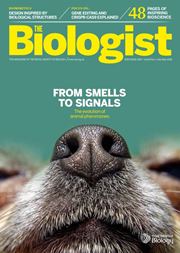 Advertising
The Biologist is an award-winning professional magazine that reaches over 16,000 members of the Royal Society of Biology.
To discuss the range of advertising opportunities available with The Biologist or the Royal Society of Biology, download our media rate card or contact tom.ireland@rsb.org.uk
Editorial
If you would like to write for us or have any ideas or feedback on The Biologist magazine, please contact tom.ireland@rsb.org.uk