Next issue / Subscriptions and Advertising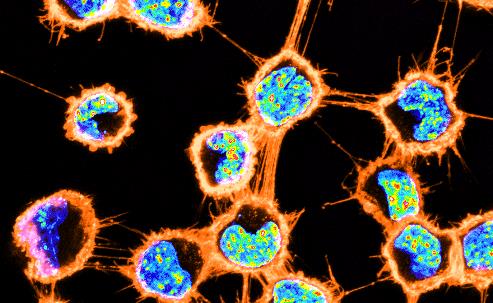 In the next issue, we'll be looking at how nicotine acts on the brain, and how tunnelling microtubules have changed our view of how cells communicate.

The Biologist is now offering digital subscriptions for individuals and institutions from just £59.99 a year via the Exact Editions digital magazine platform.
Members of the Royal Society of Biology receive a free print subscription to The Biologist and access to our digital, searchable archive of back issue, plus a whole range of membership benefits. Read about the Society's various membership options and offers or contact the membership team for more details.
For non-members, print subscriptions are £132 a year. However, schools or colleges can join and receive The Biologist and the Journal of Biological Education for £60 a year (£110 overseas).
Download a sample of the 2018 August/September issue.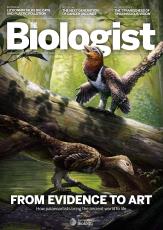 Advertising
The Biologist is an award-winning professional magazine that reaches the 18,000 members of the Royal Society of Biology and over 100 bioscience organisations and institutions.
To discuss the range of advertising opportunities available with The Biologist or the Royal Society of Biology, contact tom.ireland@rsb.org.uk
Editorial
If you would like to write for us or have any ideas or feedback on The Biologist magazine, please contact tom.ireland@rsb.org.uk