Force of Nature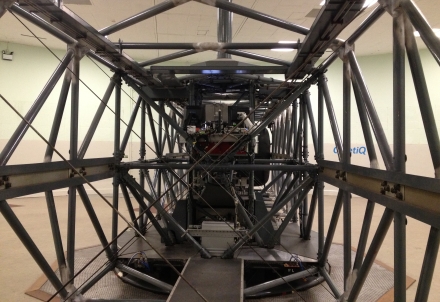 The Biologist editor Sue Nelson takes a spin in a centrifuge to experience the effects of G-force on the human body
The Biologist Vol 61(1) p24-27
Blame it on a love of science – or a love of both Star Trek and Star Wars – but I've always wanted to be an astronaut. So when someone offered to send me to Jupiter, I was more than ready. I was born ready.
The interplanetary trip was in the form of the UK's only human centrifuge at QinetiQ in Farnborough. The machine is a horizontal metal gantry, pivoted in the centre, housed in a large circular room. At one end is a capsule, or gondola, resembling a small cable car...
Want to continue reading this article?
Click to login.