Thought Crime: Science Fiction or Science Fact?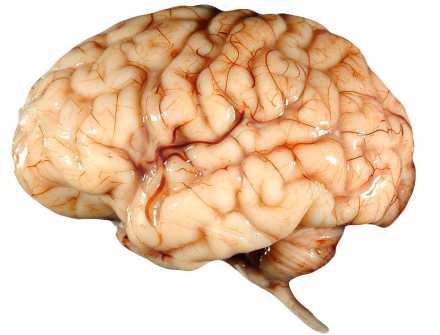 Joseph Jebelli explores the use of neuroimaging to explain human behaviour
The Biologist Vol 60(4) p8
In the future could biology predict whether criminals will reoffend following their release from prison? It sounds like something from the Philip K Dick short story (and film) The Minority Report. As it turns out, the American science fiction author might have been onto something. But if true, what are the implications for bioethics and society at large?
In a recent study, Kent Kiehl and his colleagues at the Mind Research Network, Albuquerque, New Mexico, used MRI to observe the brain activity of 96 male criminal offenders. During tasks to test impulse control, the researchers looked at a brain region called the anterior cingulate cortex (ACC), strongly linked with impulsivity and antisocial behaviour.
The inmates were then monitored for up to four years after being released from prison to see which ones had been rearrested. The odds that an offender with low activity in this area of the brain would be rearrested were approximately double that of an offender with high activity in this region. Having adjusted for other risk factors, the authors tentatively suggest the region could be...
Want to continue reading this article?
Click to login.