Keeping it Real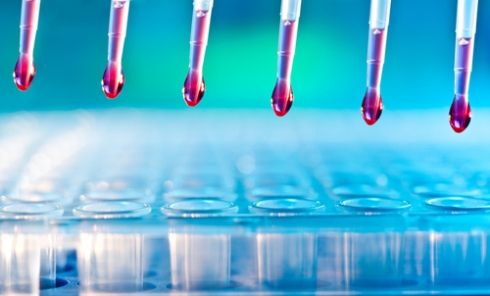 Belinda Clarke reports on whether UK synthetic biology research can deliver lucrative commercial technologies
The Biologist Vol 60(6) p24-27
Synthetic biology, according to science minister David Willetts, could one day "fuel us, feed us and heal us". Deemed one of "the eight great technologies" by Willetts in January 2013, this relatively new field combines molecular biology with engineering, and aims to enhance existing biological systems so they perform useful functions. Synthetic organisms could, potentially, produce biofuels en masse, seek out cancer tumours or glow in the presence of dangerous bacteria, for example.
Not surprisingly, synthetic biology (synbio) is an emerging sector expected to deliver growth for the UK in the future. But can it realistically deliver...
Want to continue reading this article?
Click to login.